Colored and Printed Boards
There is no limit to your imagination 🦄
So we want to help push it as far as we can!
​Now you can combine our LED neon tubing with customized acrylic board. You can choose the shape, size, color, or even add an image! 
Here are a few examples of a customized colored acrylic board that we also call our UV print option.
This option can be really interesting if you want to keep all the details of your design. By printing some details on the acrylic backing, you'll sometimes be able to reduce the size, but also the cost of the sign!
Solid color printed on acrylic board to complete your idea :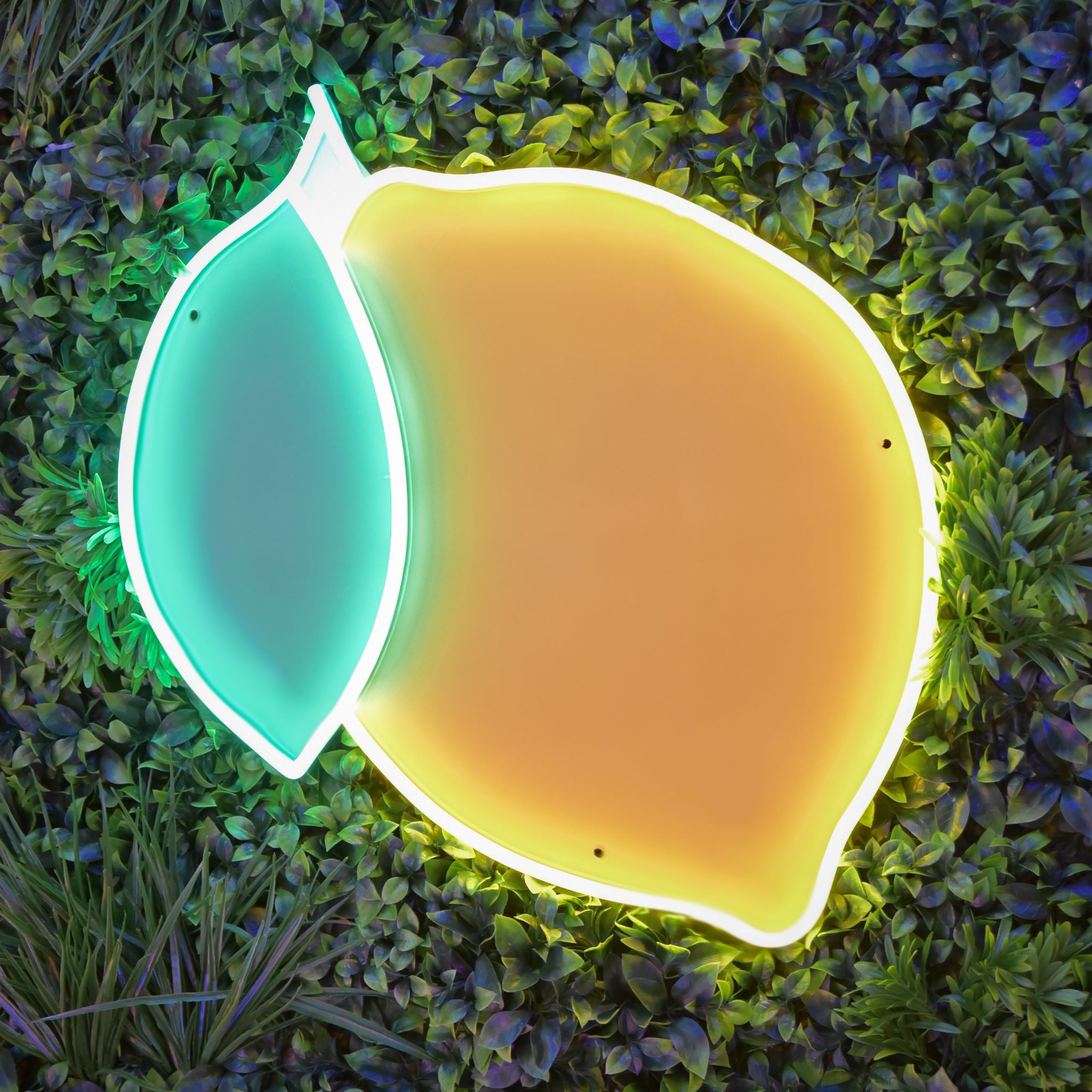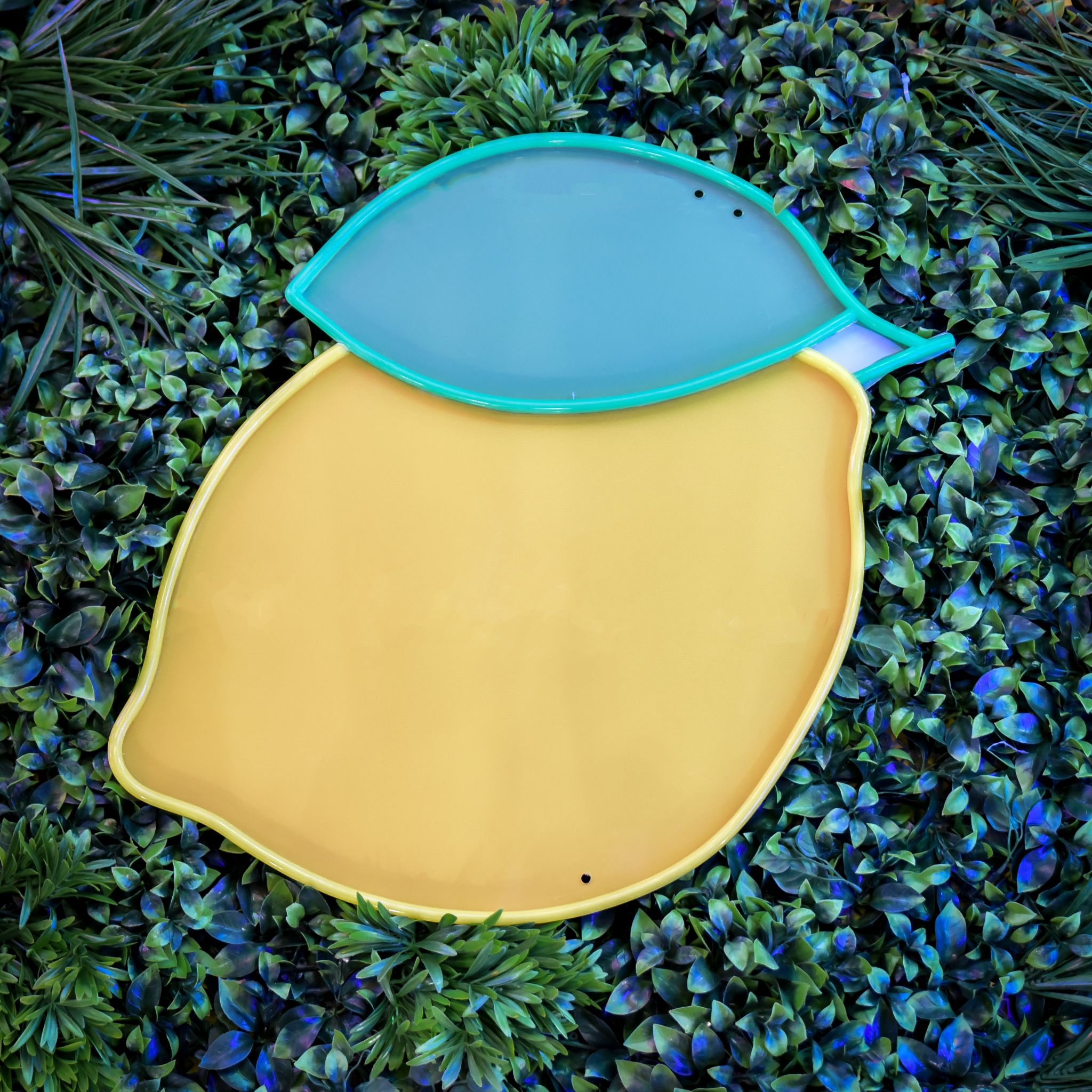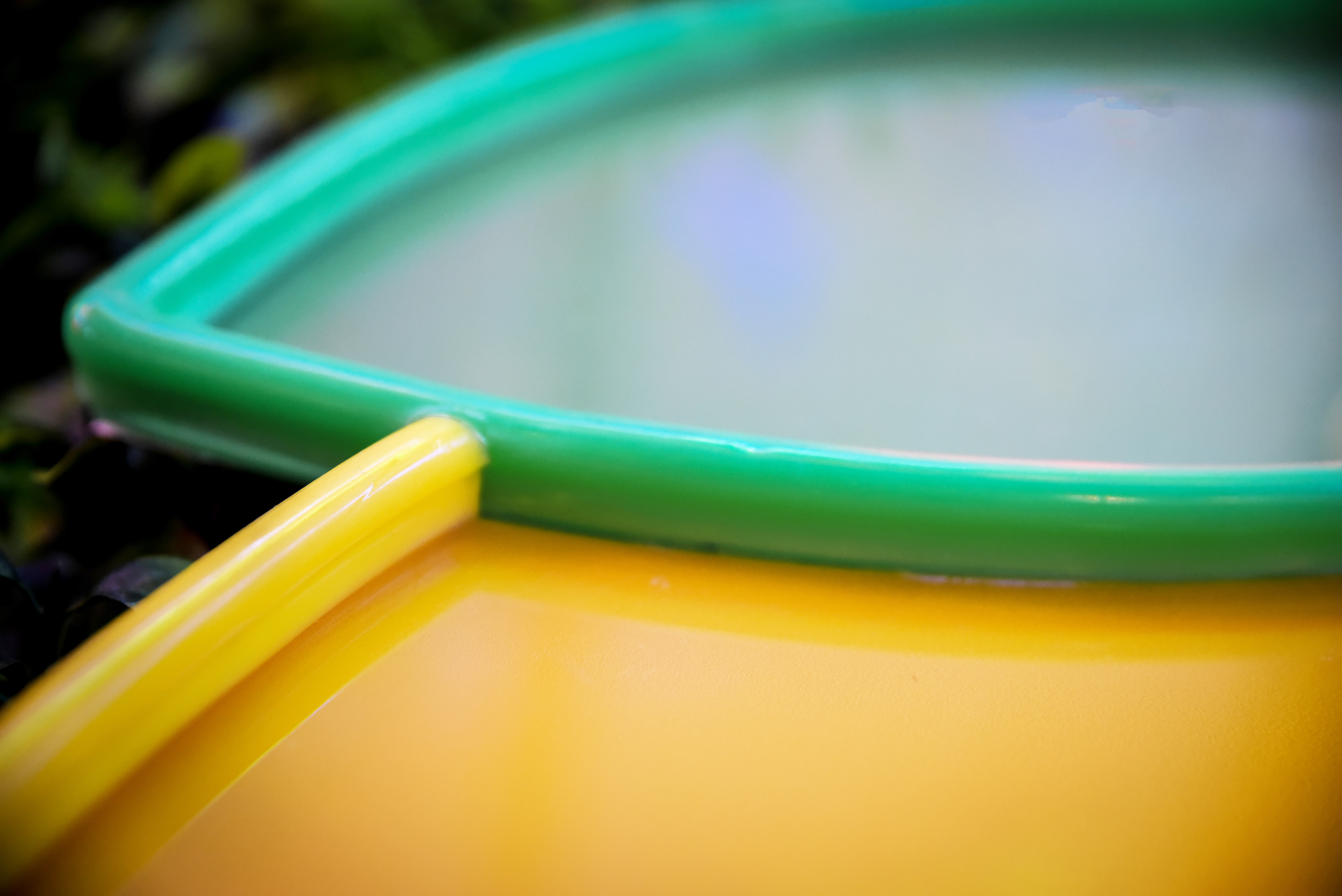 A custom Pantone color printed on the board along with white tube and the girly pink tube :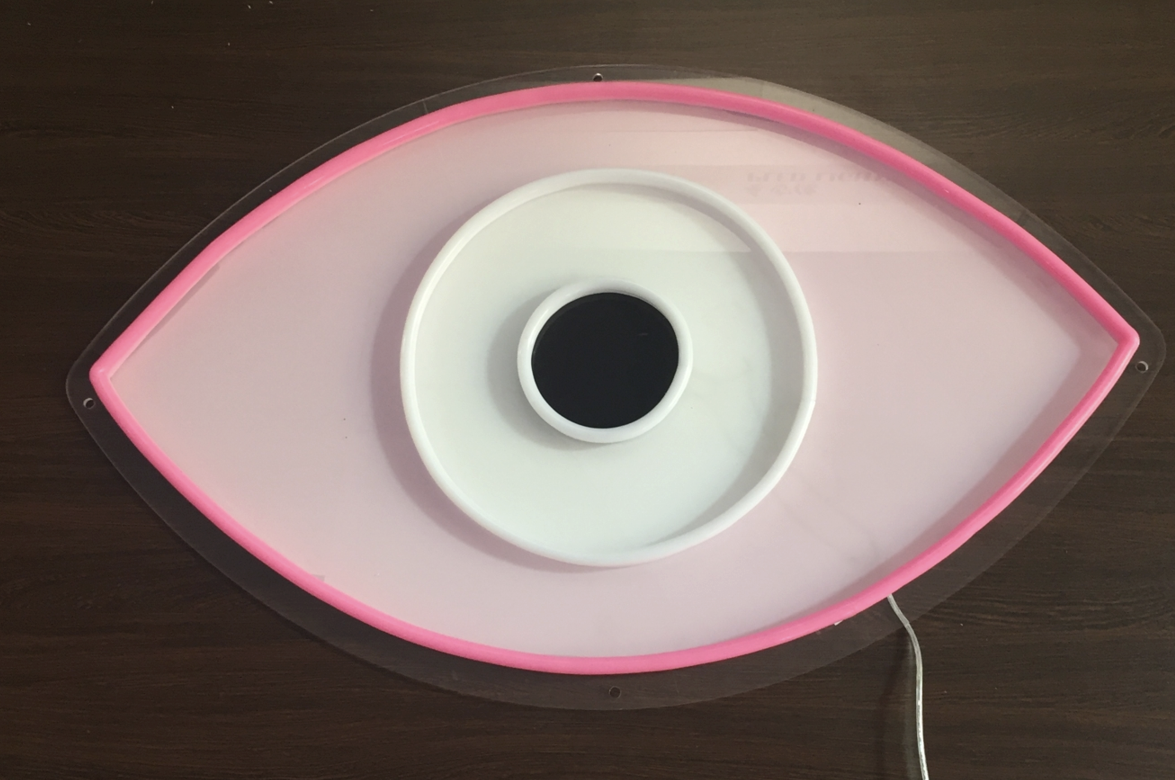 Upgrade and personalize your favorite pictures to create your own piece of art:
We can print the picture of your choice and add LED tubes to create a brand-new piece.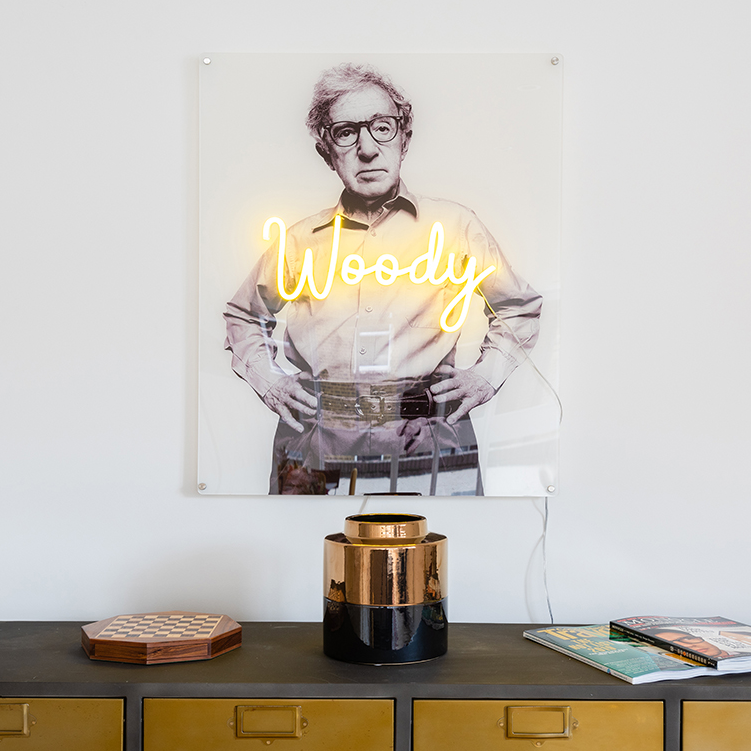 And a small print on the sign can give it a whole new dimension...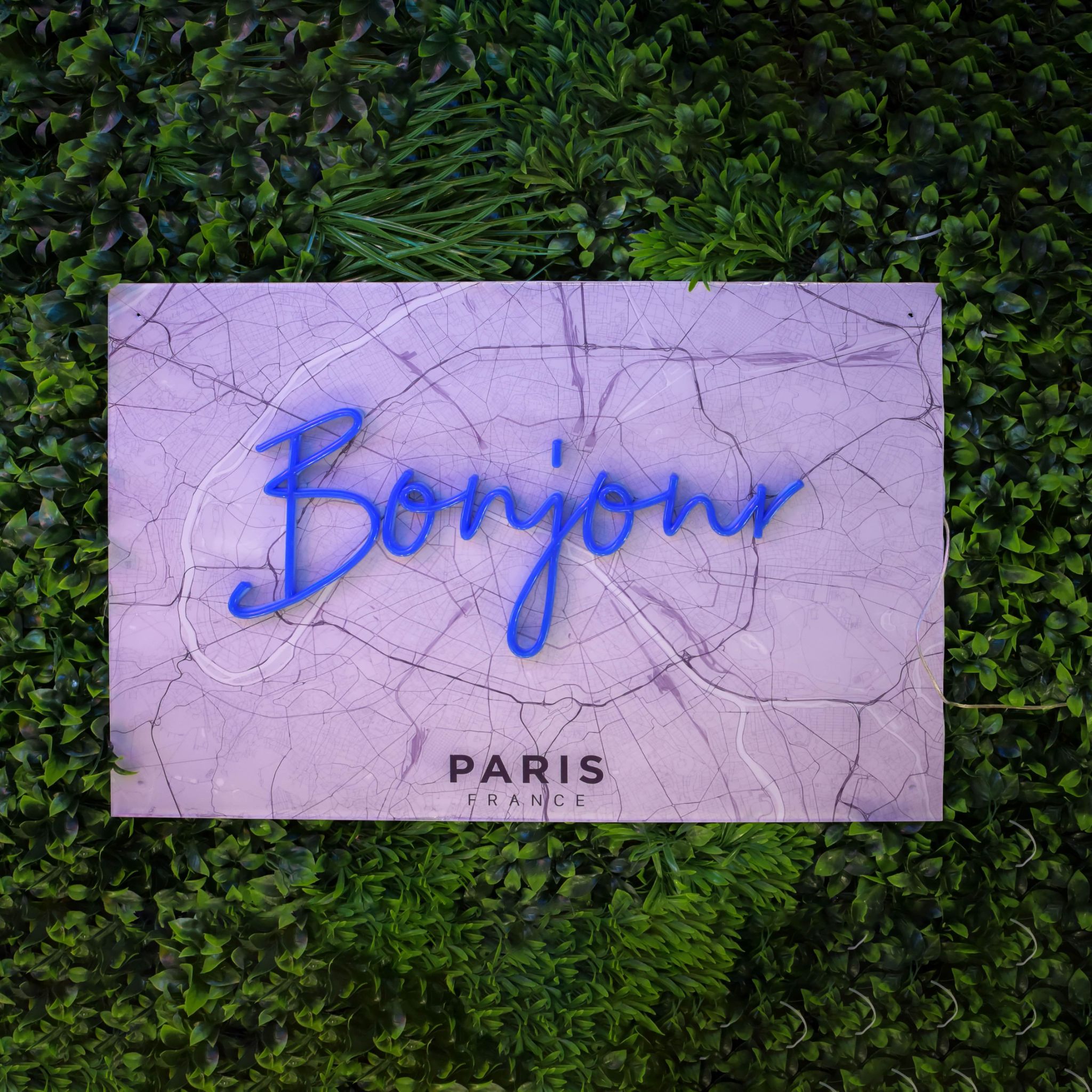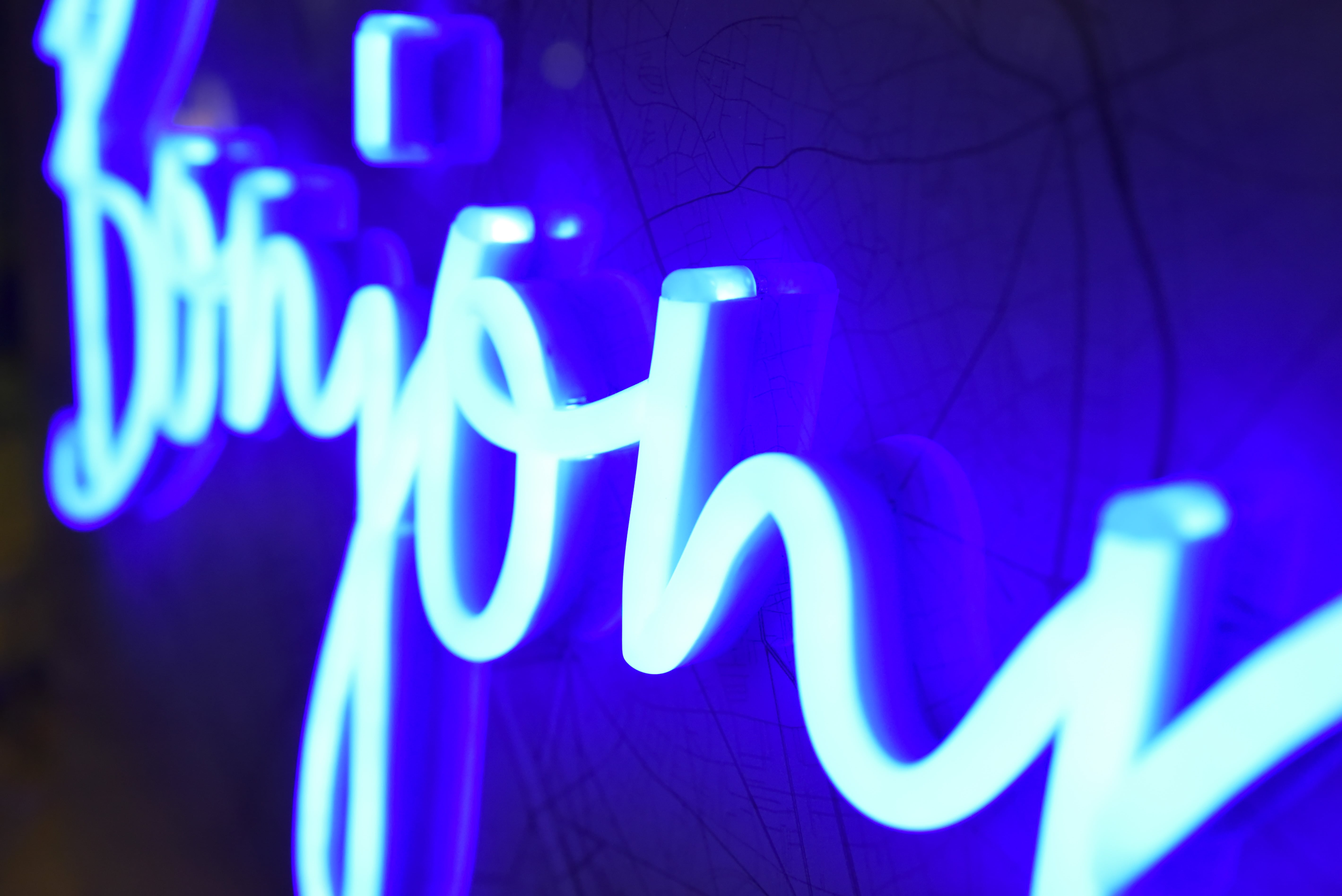 Print some details of your logo to keep a reasonable size and cost: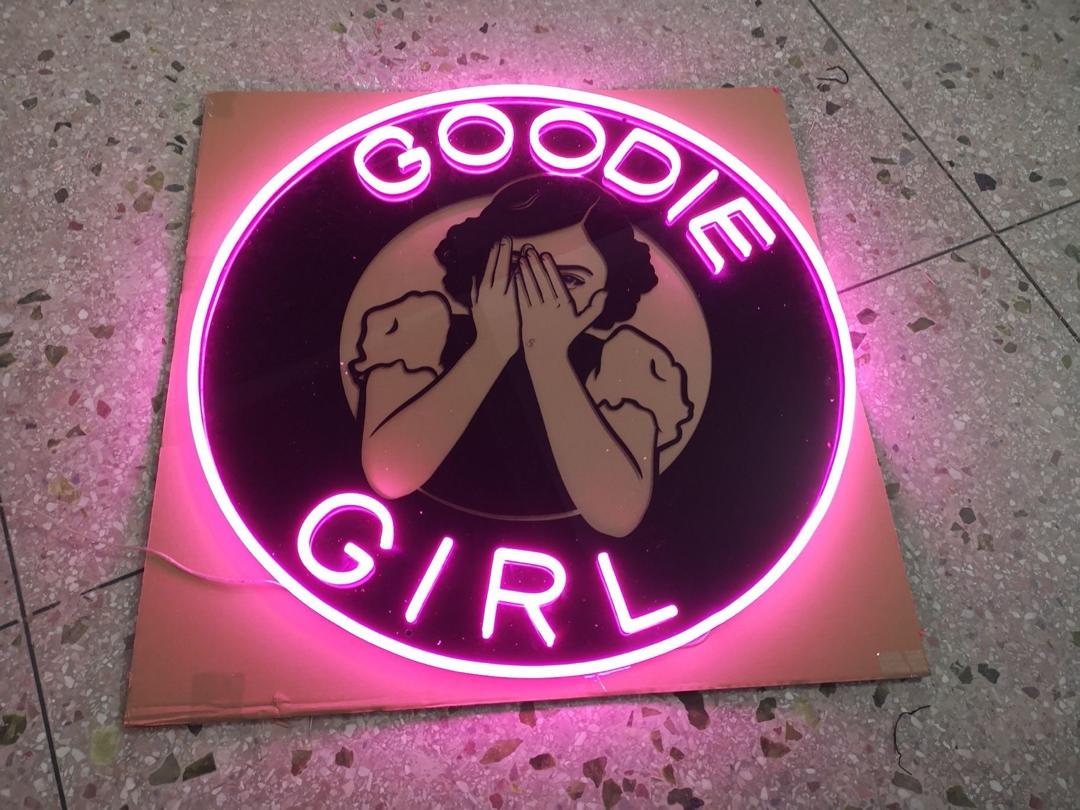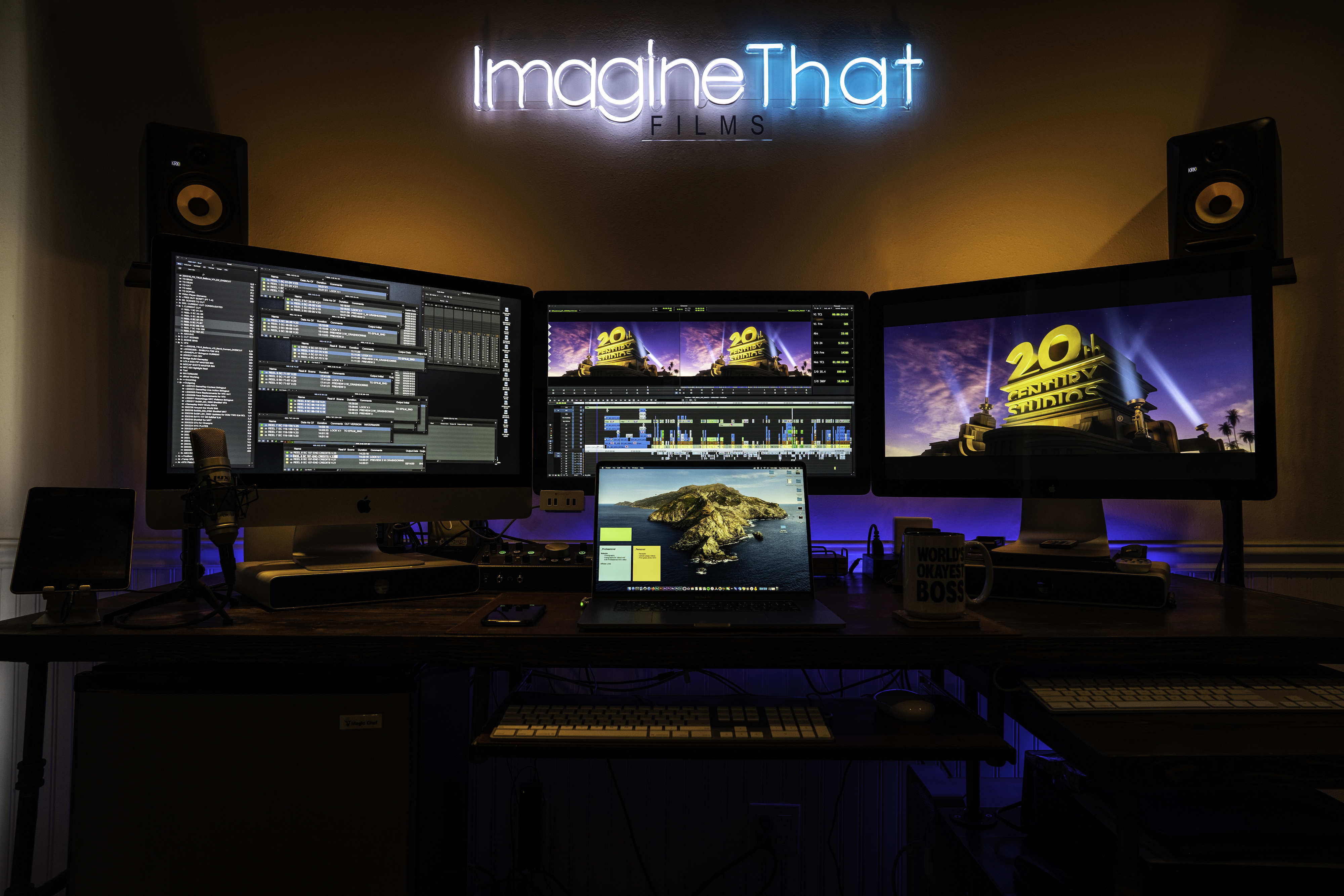 Highlight your custom sign with a colored backing:
Cut to shape backing with black board: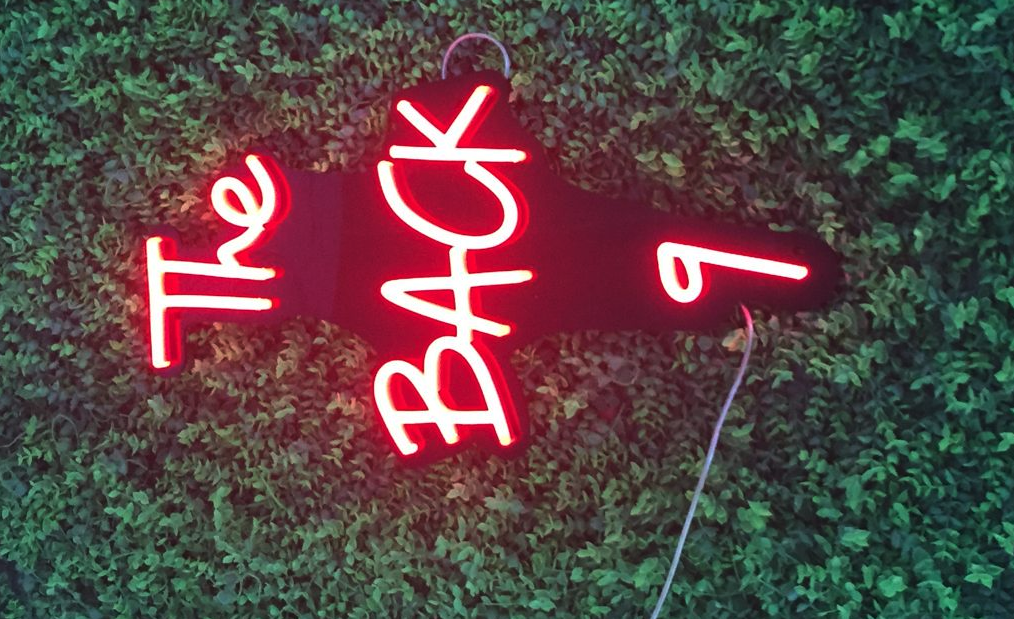 Cut to shape backing with red backing

Have fun, get creative 👩‍🎤

---
---